Senate Approves Homeowner Flood Insurance Affordability Act
Friday, March 14th, 2014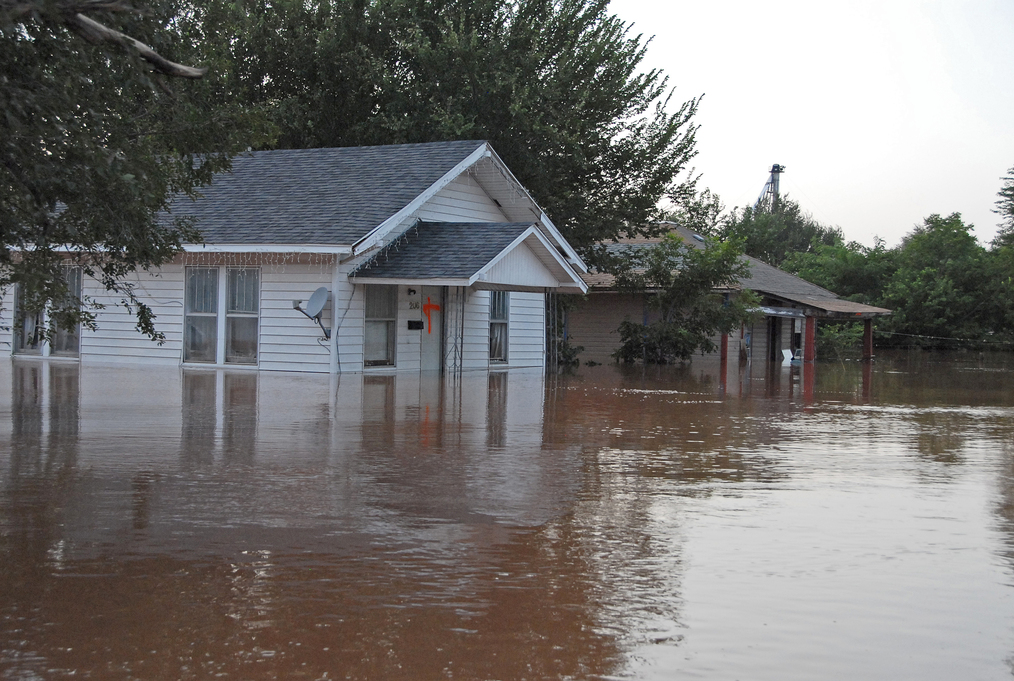 Yesterday, March 13th 2014, the Senate approved the "Homeowner Flood Insurance Affordability Act".  The bill now moves on to the Whitehouse for the President's authorization.  This article by the Insurance Journal highlights the changes.  This is welcome news by many, particularly homeowners who's flood insurance rates have skyrocketed and realtors who have seen a decline in coastal housing sales.  The bill, among other things:
Reduces rate increases;
Prevents home sales from triggering the full rate risk;
Reinstates grandfathering for pre-FIRM properties; and
Attempts to minimize annual premiums to 1% of the coverage amount.
NE&C provides several resources and services for property owners, developers, and realtors impacted by the flood insurance program.  Contact us for more information.